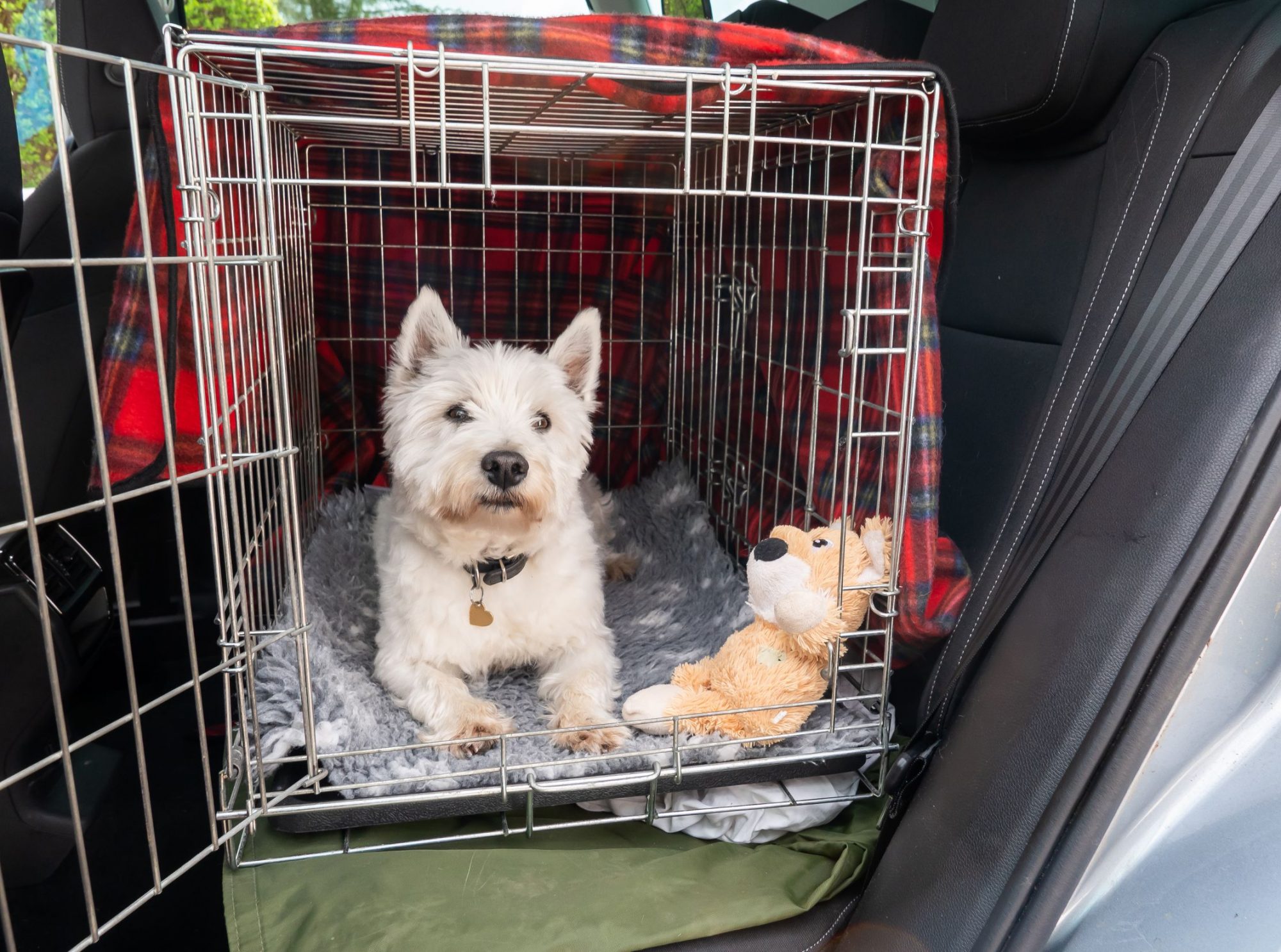 If you had to run out of the house in an emergency, do you know what you would save first? Your pets are, of course, likely to be priority number one. In addition to your furry friends, however, there are some basic items you need to take to ensure they are safe and comfortable. Pre-preparing a pet emergency kit means you and your pets can be ready to go.
If you prefer to build your own pet emergency kit, the staff at Sky Canyon Animal Hospital compiled a list of necessary items to have.
Must Haves In the Kit
Copies of your pet's medical documents (if you don't have them or your pet needs an annual check-up, be sure to contact your vet)
Copies of current photos of you and your pets in case you get separated
Carriers, ideally one for each animal
Extra leash or harness
Extra collar with ID tags
Bags for waste disposal
Food for a few days
Water and food bowls–we suggest the collapsible kind to save on space
Water, if it can be stored easily
Any pet medications (ice packs if meds need to be kept cold)
Cat litter, box, and scoop–we reccomend disposable boxes; there are even some convenient pre-packaged options that contain all 3
Basic first-aid kit (bandages, pain meds, scissors, tape, etc)
Grooming items
A few pet toys
Pet beds or blankets, if easily transported
Wet wipes
A Few Extras
Of course, a variety of pet species will have different needs, but this list should help you get started. The CDC also has a published pet disaster kit checklist that you can reference to help you customize your kit. Consider combining these items with your personal emergency kit so that you can easily grab and go in any circumstance. Also, you may consider what you can reasonably transport in your vehicle or on foot. For general emergency preparedness at all times, it is important to make sure your pets are up-to-date on their vaccines and any necessary meds, such as heartworm medication.
As with any emergency, if your pet is seriously injured or you suspect they may be injured, it is advisable to contact us as soon as you and your pet are out of harm's way.