Quality Care for Every Stage of Life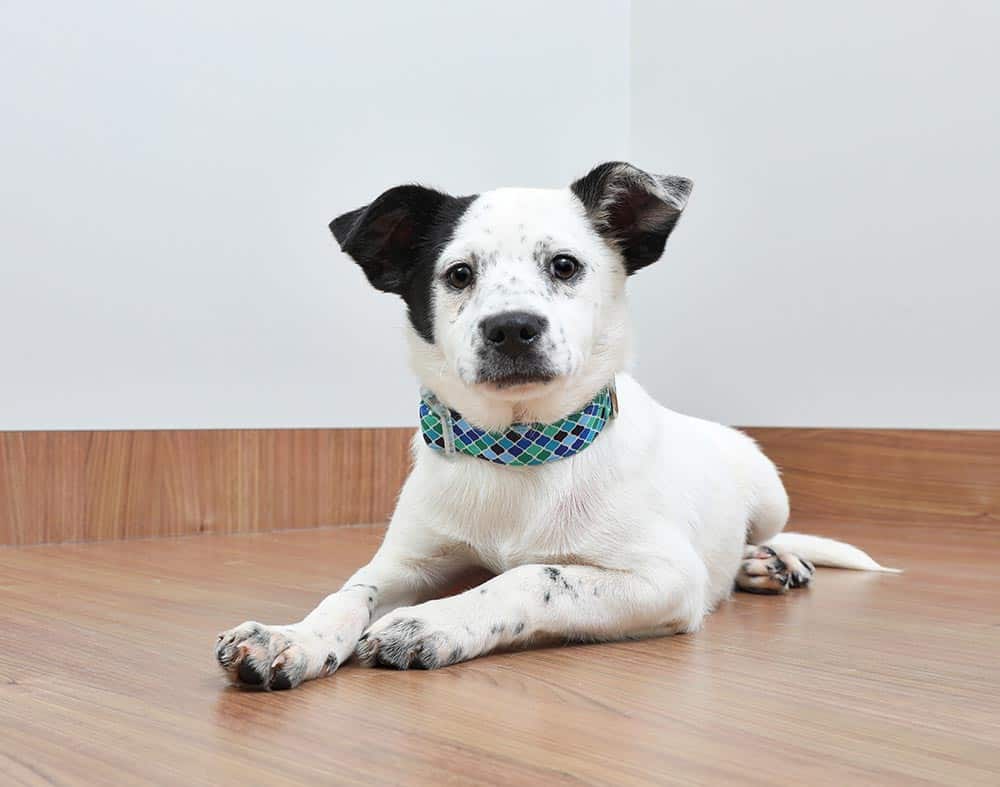 At Sky Canyon Animal Hospital, our focus is on providing affordable foundational services, such as low-cost vaccines and spay/neuter procedures that are priced lower than most of our competitors. We're also pleased to offer our pet families the benefits of accurate diagnostics, high-quality surgical procedures, and a selection of alternative therapies that provide safe, effective relief for pets.
Our services include:
Wellness and prevention – We recommend annual checkups for all pets.

Low-cost vaccine clinic – Visit us any Saturday for our low-cost vaccine clinic. No exam is needed!

Non-anesthetic dentistry – Your Sky Canyon veterinarian can tell you whether your pet is a candidate for our non-anesthetic dental cleanings.

In-house diagnostics – Sky Canyon features an in-house lab and other diagnostic tools for fast, accurate results.

Surgery – We perform most soft tissue procedures and some orthopedics.

Low-cost spays and neuters – Our spay and neuter procedures are priced lower than most of our competitors.

Alternative therapies – We offer acupuncture, chiropractic care, and cold laser therapy for cats and dogs.

Full-service dentistry – We offer complete dental services under general anesthesia for pets who don't qualify for our non-anesthetic dental care.

Online pharmacy – Conveniently visit our online pharmacy from any device to refill your pet's prescription.

Specialty referrals/surgeries – If your pet requires advanced treatment in a specialized discipline, such as internal medicine, surgery, or emergency care, Dr. Haver may refer you to a nearby board-certified specialist.

Dermatology – Skin conditions can greatly impact your pet's quality of life. We can help!

Microchipping – This simple procedure can greatly improve your chances of being reunited with your pet should they become lost.
Call us today to learn more or to schedule your pet's next appointment.