Alternative Therapies for Safe, Targeted Relief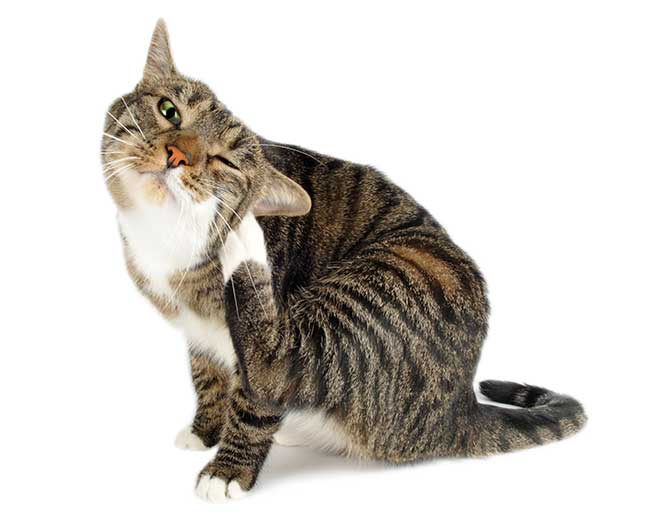 We're pleased to offer our pet families the benefits of safe, non-invasive procedures for cats and dogs suffering from pain, limited mobility, and a wide range of other medical conditions. Dr. Michele Greer is certified in both veterinary chiropractic care and acupuncture, and we also offer cold laser therapy — all of which can yield impressive results. When appropriate, your Sky Canyon doctor will suggest combining therapies for even more effective, targeted relief.
Cold Laser Therapy
Cold laser therapy is a pain-free, drug-free treatment for pain and inflammation, and it also promotes tissue repair and faster healing for surgery patients. Cold laser therapy is performed by a trained technician. No anesthesia or shaving is needed.
Conditions that benefit from cold laser therapy include:
Wounds and lick granulomas

Inflammation

Lymphedema

Arthritis, tendonitis, and joint diseases

Ear infections

Tooth extractions

Sprains, strains, and fractures

Post-surgery pain
Veterinary Chiropractic Care
Similar to human chiropractic care, this simple procedure can be used to help realign subluxations and misalignments of the vertebrae. Veterinary chiropractic services can ease your pet's pain, improve flexibility and mobility, and even enhance organ function.
Chiropractic care can help animals suffering from the following conditions:
Slipped (herniated) disc/pinched nerves

Lameness

Lack of coordination or weakness in hind limbs

Limping

Abnormal gait

Pain in the spine, neck, ribs, or tail

Trouble getting up or sitting down

Shaking/tremors

Age-related pain and stiffness

Incontinence

Some behavioral issues
Acupuncture
During an acupuncture session, Dr. Greer inserts fine needles into specific points on the body to elicit a healing response by stimulating nerves and increasing blood flow to the area. Acupuncture has virtually endless applications when it comes to relieving pain and slowing the progression of serious health conditions.
Acupuncture can effectively treat the following conditions:
Arthritis, pain, and stiffness

Disc and lumbosacral diseases

Circulation problems

Nerve injuries

Respiratory problems

Gastrointestinal issues

Dermatitis and lick granulomas

Certain neurological conditions and paralysis

Select reproductive issues

Musculoskeletal conditions

Sports injuries
To find out whether your pet might benefit from one of our alternative therapies, please call us today.