HIGH QUALITY, AFFORDABLE PET CARE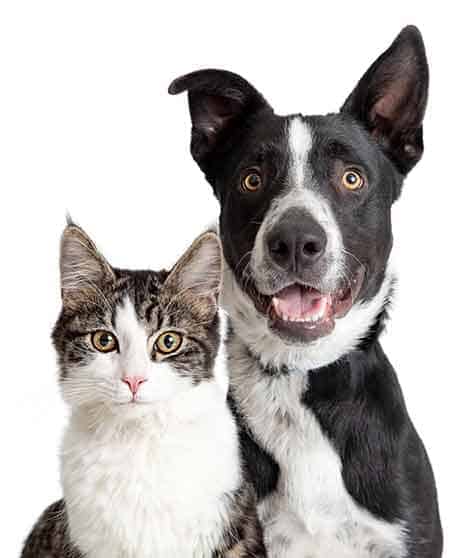 Sky Canyon Animal Hospital is proud to bring quality veterinary care coupled with affordable foundational services to families in Murrieta, Temecula, and the surrounding communities.
Dr. Gary Haver, Dr. Michele Greer, and Dr. Caroline Defresne provide experienced medical care for cats, dogs, pocket pets, and certain exotic animals. Dr. Haver has worked with the county animal shelters in San Diego where he has seen firsthand the valuable impact that low-cost vaccines and spay/neuter procedures can have on the animal population in our community. He, along with the other doctors and staff at Sky Canyon Animal Hospital, are committed to providing quality, compassionate care that's financially accessible for more families.
AFFORDABLE ESSENTIALS
Every Saturday, we host a low-cost vaccine clinic for cats and dogs at our practice. No exam is necessary! Visit our low-cost vaccine page to learn more. Plus, all of Sky Canyon's spay and neuter procedures are priced lower than most competitors.
Our full range of veterinary services also includes alternative therapies, such as chiropractic care and acupuncture, non-anesthetic dentistry, surgery, and much more. We invite you to take a few moments to explore our site and learn more about our quality services.
DISCOUNT AND PAYMENT OPTIONS
We're pleased to offer seniors (those 60 and older) a discount of 15 percent. All active duty military personnel receive a discount of 10 percent.
When quality pet care is financially accessible for more families, our entire community benefits. Please join us on Saturdays for our vaccine clinic or call us to schedule your pet's next appointment. We look forward to meeting you and your pet!
Schedule Your Appointment
OUR HIGH QUALITY PET SERVICES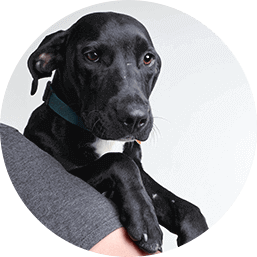 Keep your pet happy and healthy with lifelong wellness and preventive care.
Wellness & Prevention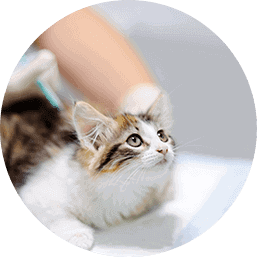 Our Saturday low-cost vaccine clinic makes vaccination simple and affordable.
Low Cost Vacccines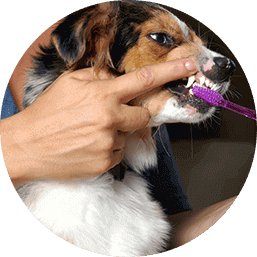 Prevent dental disease and protect your pet's overall health with regular dental cleanings.
Non Anesthetic Dentistry
WHAT OUR CLIENTS ARE SAYING ABOUT US
Everyone there is great! We feel our kittens are in great hands with this team of doctors and staff. My cats were spayed and neutered yesterday and everything went smoothly. Thanks for taking care of our babies!!
Wonderful experience! Staff got my dog in right away when I called and I couldn't be happier with the vet! He took time to listen and try to figure out what was wrong and was able to help our dog back to health! Wonderful experience! Thank you.
I love all the staff at Sky Canyon. They are honest and never recommend any unnecessary work. They've taken great care of all of our pets & have a very reasonably priced shot clinic every Saturday.