Gentle, Non-Anesthetic Dentistry for Cats and Dogs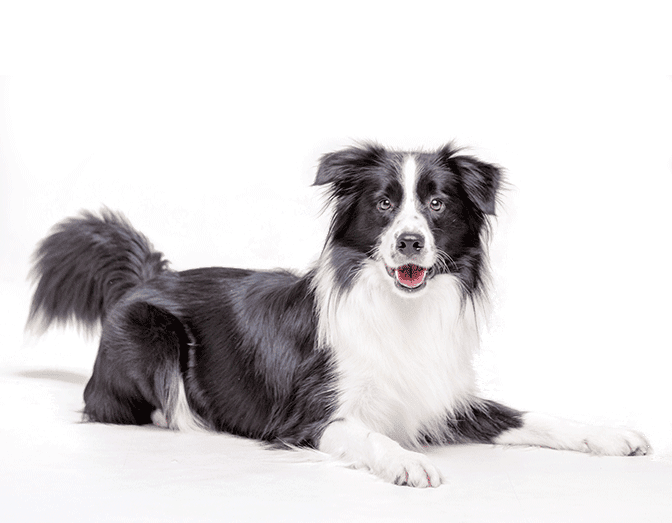 Most adult cats and dogs (over the age of 3) have some form of dental disease, which can significantly impact a pet's overall health. Fortunately, this is entirely preventable – but early intervention is key!
At Sky Canyon Animal Hospital, we offer non-anesthetic dental cleanings through Veterinary Dental Service, an experienced provider of quality, non-anesthetic dental health care for pets. These services are provided one day each month at our practice, and all cleanings are performed under the supervision of a Sky Canyon veterinarian. Any concerns or abnormalities are documented, and your pet's Sky Canyon doctor will discuss any findings with you.
This unique approach is safe for animals — especially those with conditions that preclude the use of anesthesia — and costs significantly less than dental cleanings under general anesthesia.
NON-ANESTHETIC SERVICES INCLUDE
A gentle cleaning above and below the gum line

Scaling to remove plaque

Polishing of the teeth

Topical fluoride treatment
WHO QUALIFIES?
Not all animals qualify for anesthesia-free dentistry. Pets with advanced dental disease, loose or broken teeth, or extreme gingivitis are not candidates. Also, pets must have a current physical exam on file and be up-to-date on required vaccines. Your Sky Canyon veterinarian can examine your cat or dog and let you know whether non-anesthetic dental services are appropriate for your pet.
COMPLETE DENTAL CARE
Sky Canyon Animal Hospital offers comprehensive dental care under general anesthesia for those pets who don't qualify for non-anesthetic services and for those pets who occasionally require more intervention. In addition to thorough cleanings, Sky Canyon provides tooth extractions and other minor dental surgeries.
Your pet's oral health matters! Please call us today to schedule your pet's next dental visit.