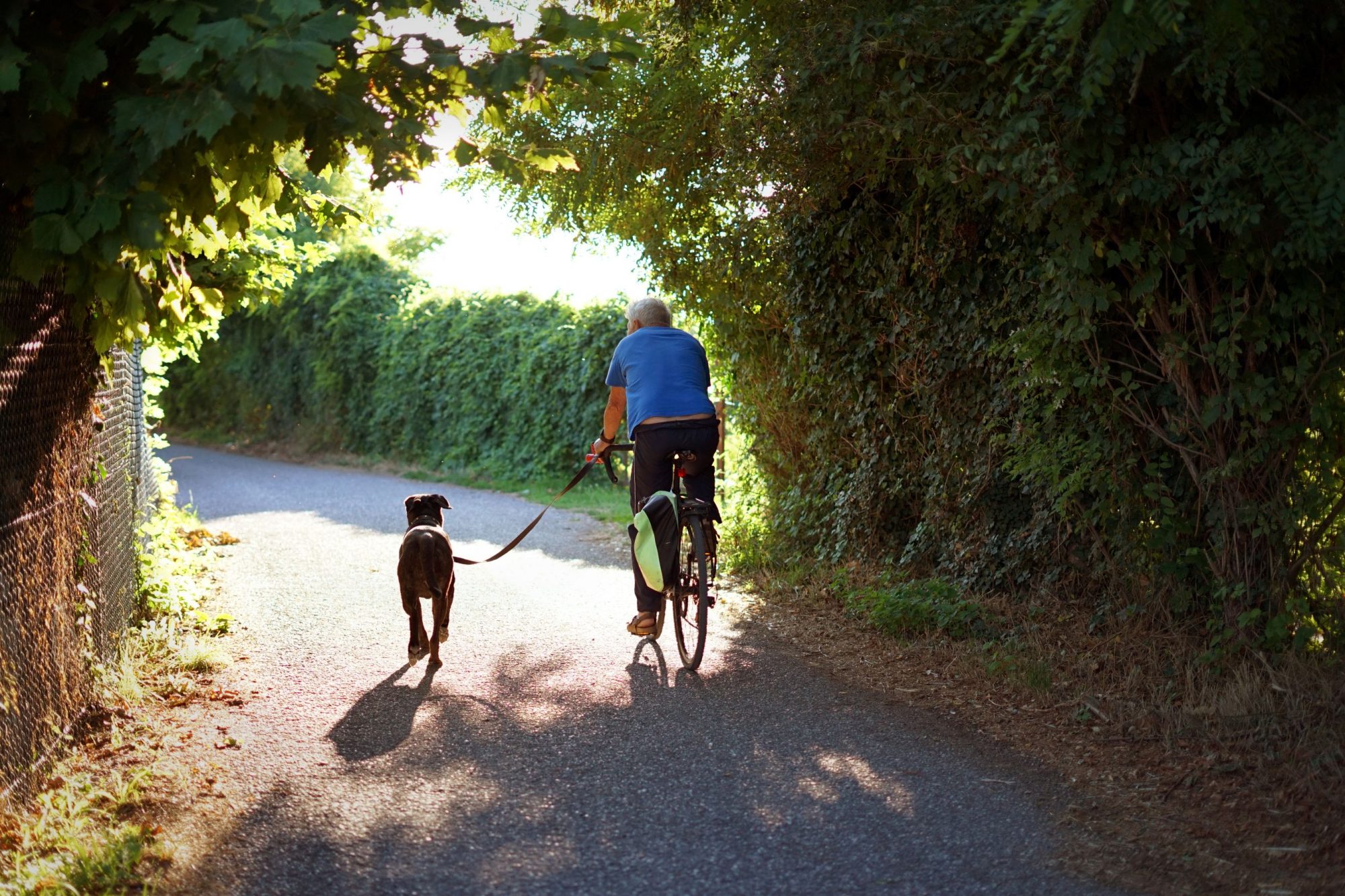 Did you know smart pet collars serve as a kind of Fitbit for our animals? For pet owners who also enjoy technology, it's reassuring that activity trackers are available. Not only can you monitor what your pet is up to and where, but investing in a smart pet collar can even impact overall health and safety.
Pet Tech
If technology has changed your life for the better, it's highly likely that it can influence your pet's life, too. Certain gadgets present opportunities to connect with them, improve their day-to-day well-being, and keep them on the road to good health. When we understand our animals, the bond between us can deepen and strengthen.
Why Wearables Are Great
A smart pet collar comes equipped to track an animal's activity levels, location, and training progress. These near-constant updates enhance our ability to understand and provide for our pets. In addition to monitoring them, you can measure how much they eat, their internal body temperature, and so much more.
Why They Matter
Investing in the right smart pet collar can reduce worry and fear over pet theft. While they can be removed by someone trying to steal a pet, the technology can help you pinpoint last known location and other key information leading to possible reunion.
In Real Time
A pet smart collar like the Link can help owners exercise goals, training progress, and even stores helpful medical records. By simply attaching the Link to your pet's existing collar, you can impact their overall health, happiness, and safety.
The Halo 2+ is a little pricey, but offers peace of mind with an advanced wireless fence feature in addition to GPS tracking, activity level monitoring, and health stats.
The Fi Smart Pet Collar has similar features to the above options, but with a slightly different aesthetic. Plus, it monitors your pet's sleeping patterns so you can take the guesswork out of any disturbances during the night. Along similar lines, the Vetrax collar and app help both vets and pet owners minimize symptoms of various illnesses by tracking frequency and severity.
The Smart Pet Collar For You
The pet industry continues to evolve, and with technology it will reach new heights every year. While a smart pet collar cannot replace the time, care, and consideration necessary to responsible pet ownership, they can definitely enhance the way you care and provide for your pet.
If you have any questions about your pet's health, wellness, training, nutrition, or behavior, we aim to be your number one resource. Please call us at (951) 461-4100.Our staff at Sky Canyon Animal Hospital are always happy to help!